Film Post-Production, Sales
and Distribution, made easy.
All you need for your media management and collaboration
Collaborate, receive and distribute
FAST and with no clutter

Media Management has never
been easier

Share videos and media files in
Galleries elegantly
Share, Collaborate
& Distribute
Share dailies, films with collaborators and clients.
Distribute your creative work effectively.

Learn more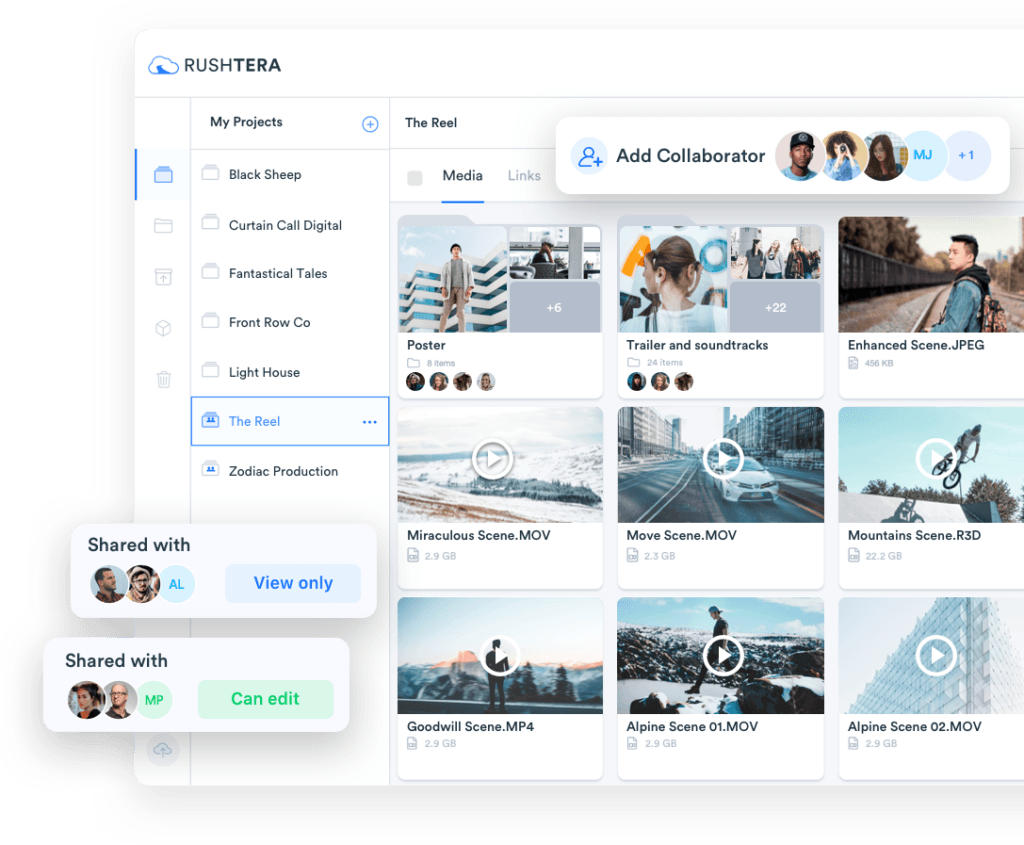 Media Management has never been easier.
Managing your media is now stress free, limitless and most importantly FAST

Upload huge files and folders

Drag and drop your folder tree

Manage your upload queue easily
Manage your creative content easily
Fast with competitive storage plans for your upscaled work. Check out our plans and start your Free Trial NOW
Share videos and media elegantly
Deliver your films and media with high resolution and no file size limit.
External Uploader Page
Clients and collaborators outside your team can upload content to your workspace with no need for them signing in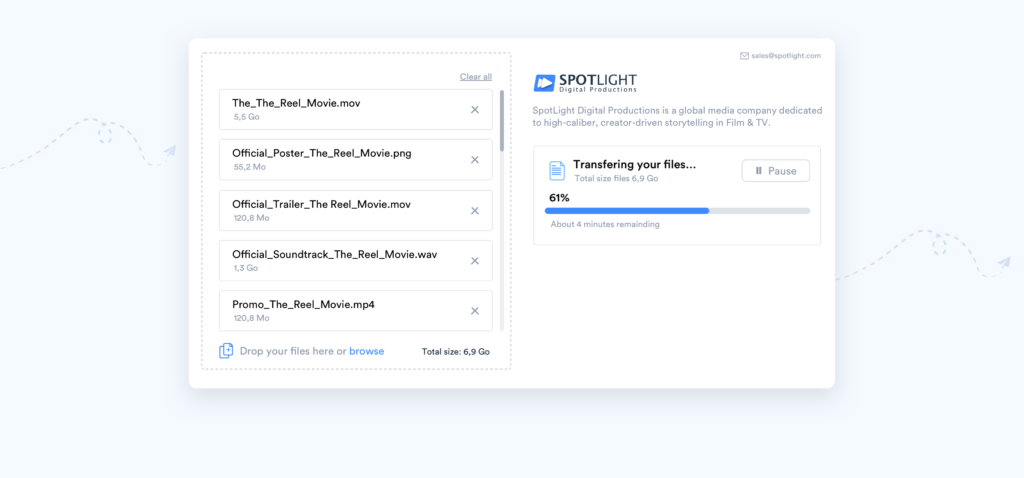 Package Transfer
Distribute large files and folders in secure packages.
Easy
No size limit
Secure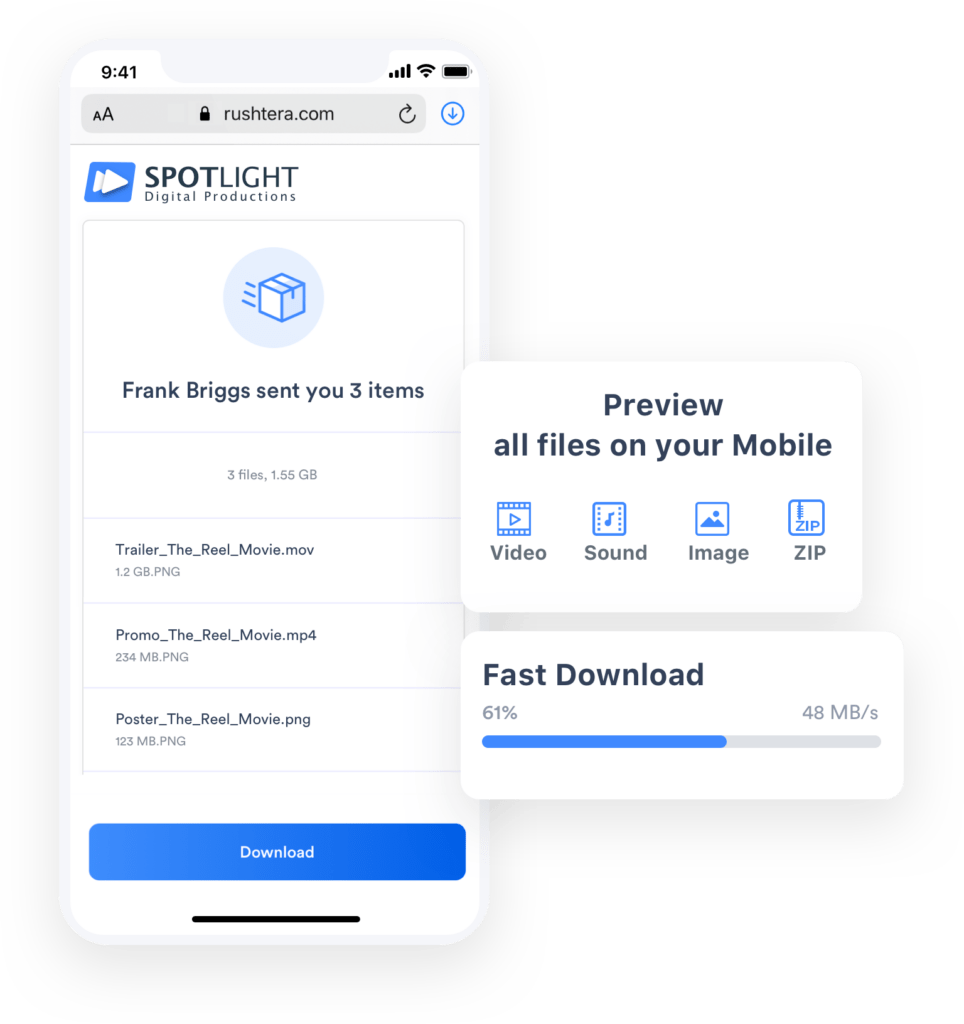 We got you covered​
Need our services for a specific project for a limited period of time?
Elevated White Glove Customer Care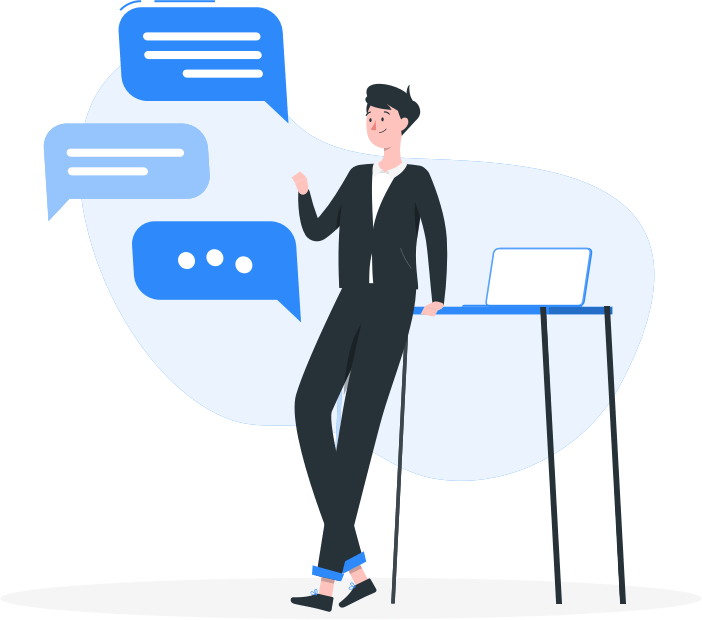 Chat with Support
team anytime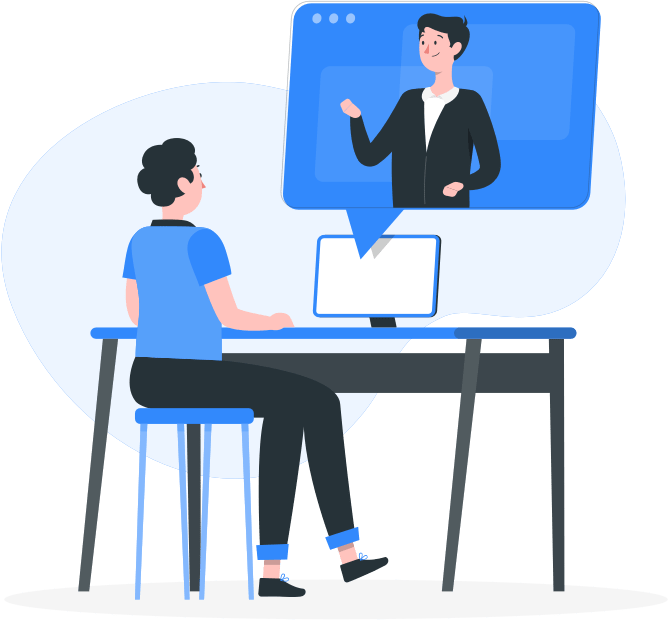 Video call support
for efficient assistance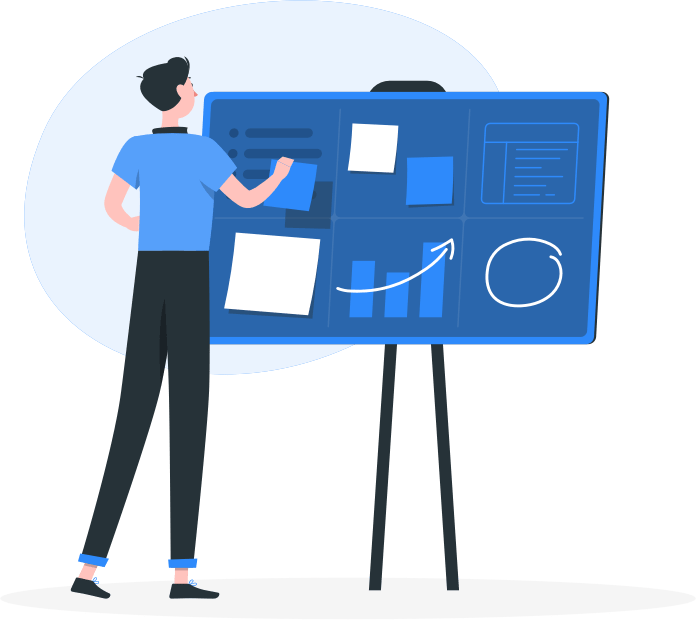 Custom solutions
fulfilling your needs
RushTera for Enterprise
We go the EXTRA mile
Unlock limitless features for your high scale work

Unlimited collaborators, projects and links

Competitive storage capacity for your specific needs

Premium support and access to development team